Rhys Bowen Workshop
Saturday, April 4, 2020
"Voices in Your Head": A day-long Writer's Workshop
Turn those cardboard cut-outs into believable characters.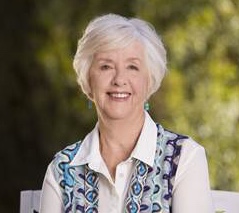 Rhys Bowen is a New York Times bestselling mystery author, winner of both Agatha and Anthony awards for her Molly Murphy mystery series, set in 1902 New York City. Her Evan Evans mystery series is set in North Wales in the late 20th century. The Agatha-winning Her Royal Spyness mystery series is set in 1920s England.
Rhys has published internationally bestselling WWII standalone novels: In Farleigh Field, The Tuscan Child, and The Victory Garden. In Farleigh Field won an Agatha Award for Best Historical Novel (2017), Edgar Award Nominee for Best Paperback Original (2018), and Lefty Award for Best Historical Mystery Novel (Bruce Alexander Memorial) (2018).
Her latest standalone historical novel, Above the Bay of Angels, is set in Victorian England.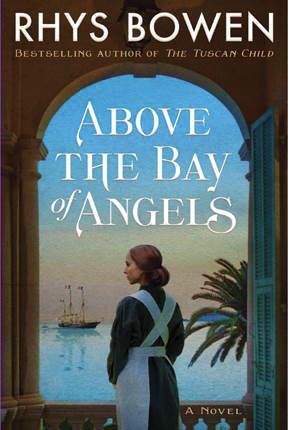 Born and raised in England, Rhys currently lives in California and Arizona. When not writing, she loves to travel, sing, hike, play Celtic harp.